Providing Innovative Air Cooling Solutions
Welcome to ZAIR HVAC Systems Pvt Ltd
We are a leading HVAC manufacturing plant specializing in the production of Air Handling Units, Air Washer Units, Axial Fans, and Cooling Coils. Our cutting-edge technology and commitment to quality ensure efficient and reliable air cooling solutions for various industries.
Discover our wide range of HVAC solutions designed to provide efficient and reliable air cooling for various industries. From Air Handling Units to Cooling Coils, we have the perfect solution for your cooling needs.
At ZAIR HVAC Systems, we pride ourselves on our commitment to quality manufacturing. Our state-of-the-art facility and skilled engineers ensure that every product, from our Air Washer Units to Axial Fans, meets the highest standards of performance and durability.
Our Manufacturing Facility is Approved by the Quality Council of India
At ZAIR HVAC Systems, we are dedicated to providing cutting-edge air cooling solutions for commercial and industrial applications. With our state-of-the-art manufacturing plant, we ensure the highest quality standards and deliver products that meet the diverse needs of our clients. Trust ZAIR HVAC Systems for reliable and efficient air cooling solutions.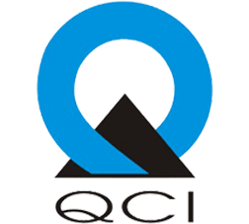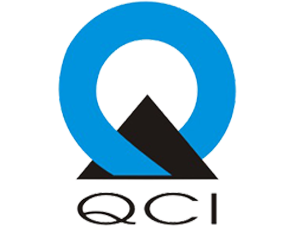 Cooling solutions for a comfortable environment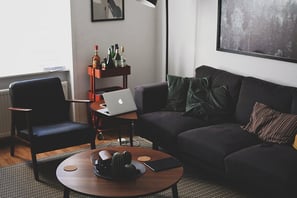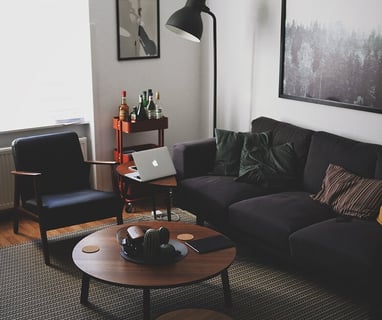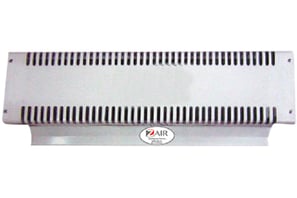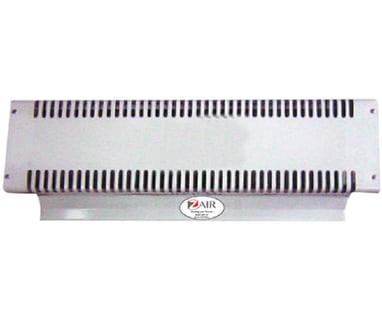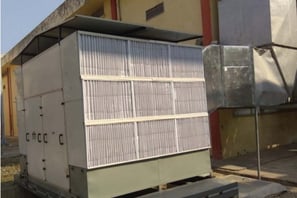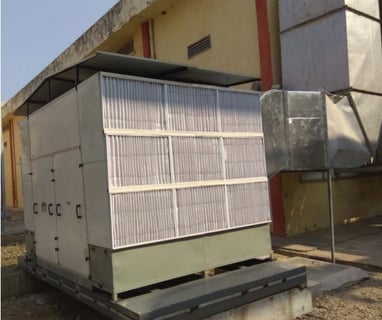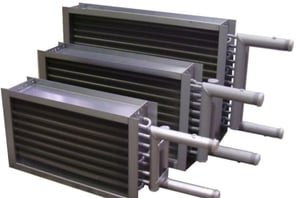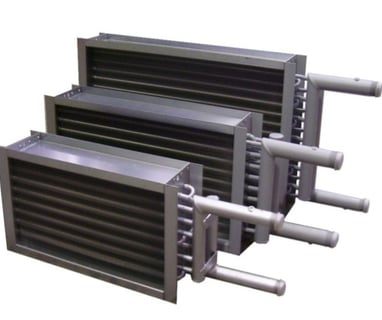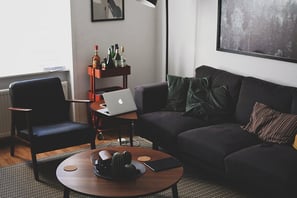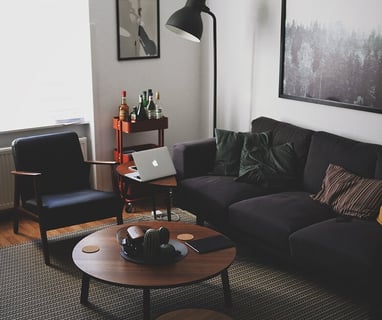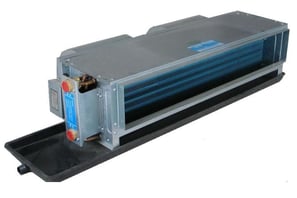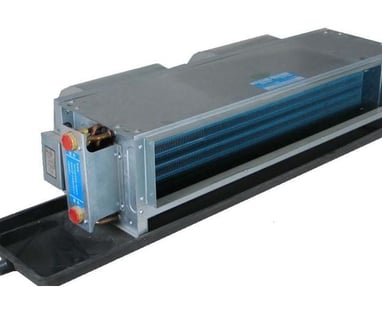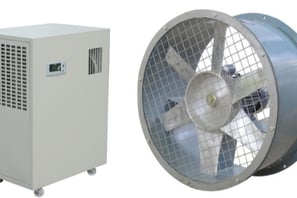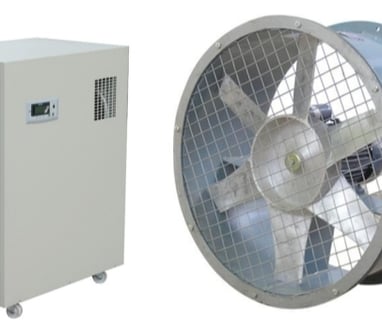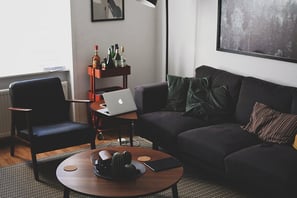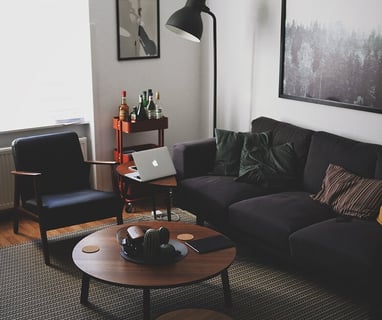 KITCHEN AND HOT AIR SYSTEM